About Us
Since 2012, Snake Head Vintage has been a premier supplier of high quality parts for lamps, lighting, and small appliance restorations and creations. We specialize in antique style cloth covered electrical wire and currently offer over 100 varieties, the vast majority of which are USA made.
With a passion for hand crafted lighting, industrial style parts and fixtures, and the hard to find specialty supplies needed for historically accurate restoration jobs, Snake Head Vintage began with a simple question many of you have surely asked yourselves: "How do I make that?!?!?!"
We set out to track down all of the classic style parts, the vintage reproductions, the truly unique materials the pros use to design dazzling illuminated creations, refurbish vintage lamps, or bring back to life timeless antique lamps, fans, radios and such. We wanted to take the mystery out of lighting creation and restoration and offer an outlet for DIY'ers, makers, and designers to easily and quickly access the industries best supplies at prices that were affordable and at quantities that were flexible.
With a simple commitment to providing top quality parts, customer service, unbeatable prices and lighting fast shipping, we hope we have answered that little question for everyone who has walked through our virtual door!
We also operate stores on eBay and Etsy, we've shipped our parts to over 47 different countries, and are very proud of our flawless feedback and customer satisfaction ratings!
Get Social: Connect and Share

Tag us, or use hastag #snakeheadvintage to share your projects! (Or email us pictures and we'll share :)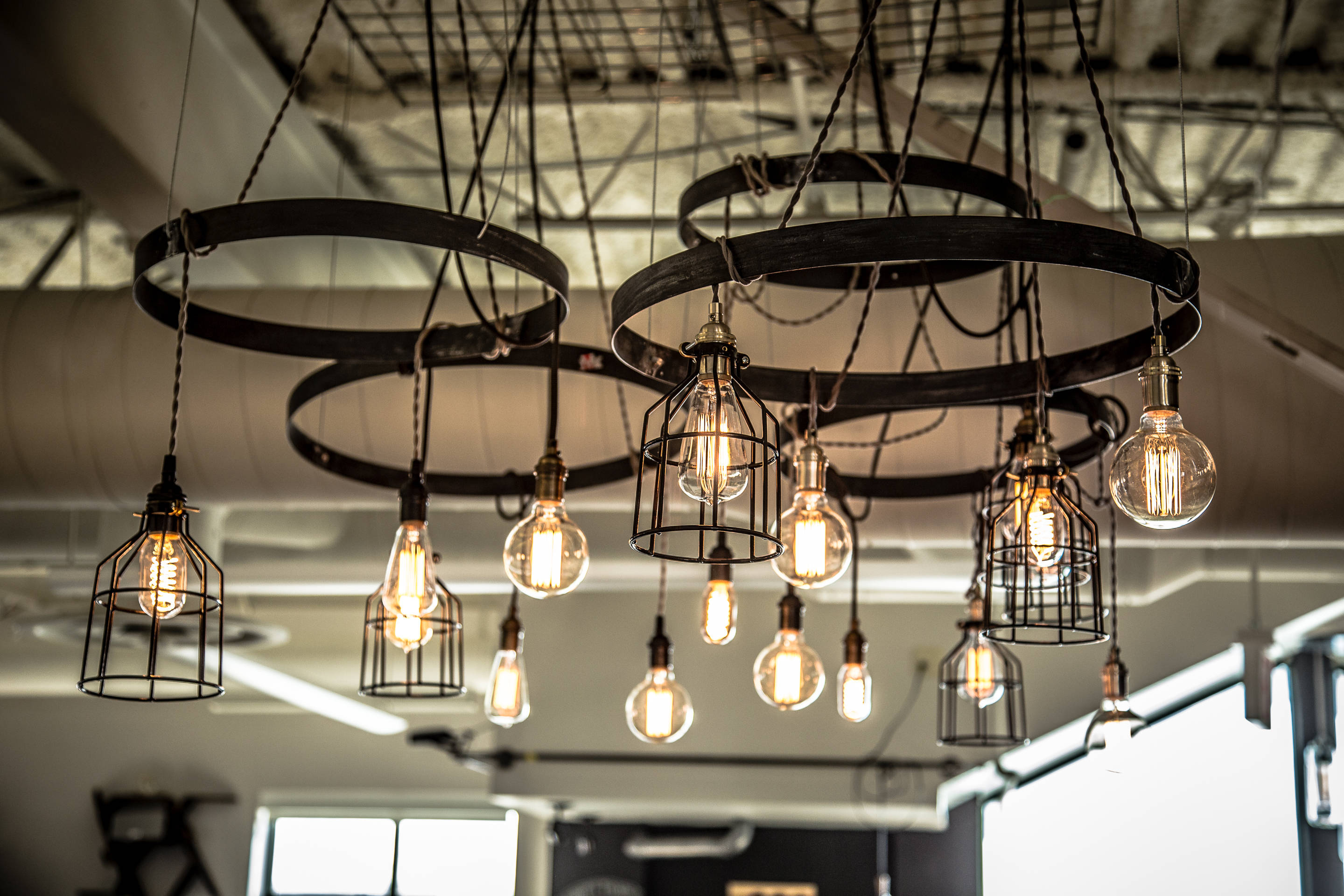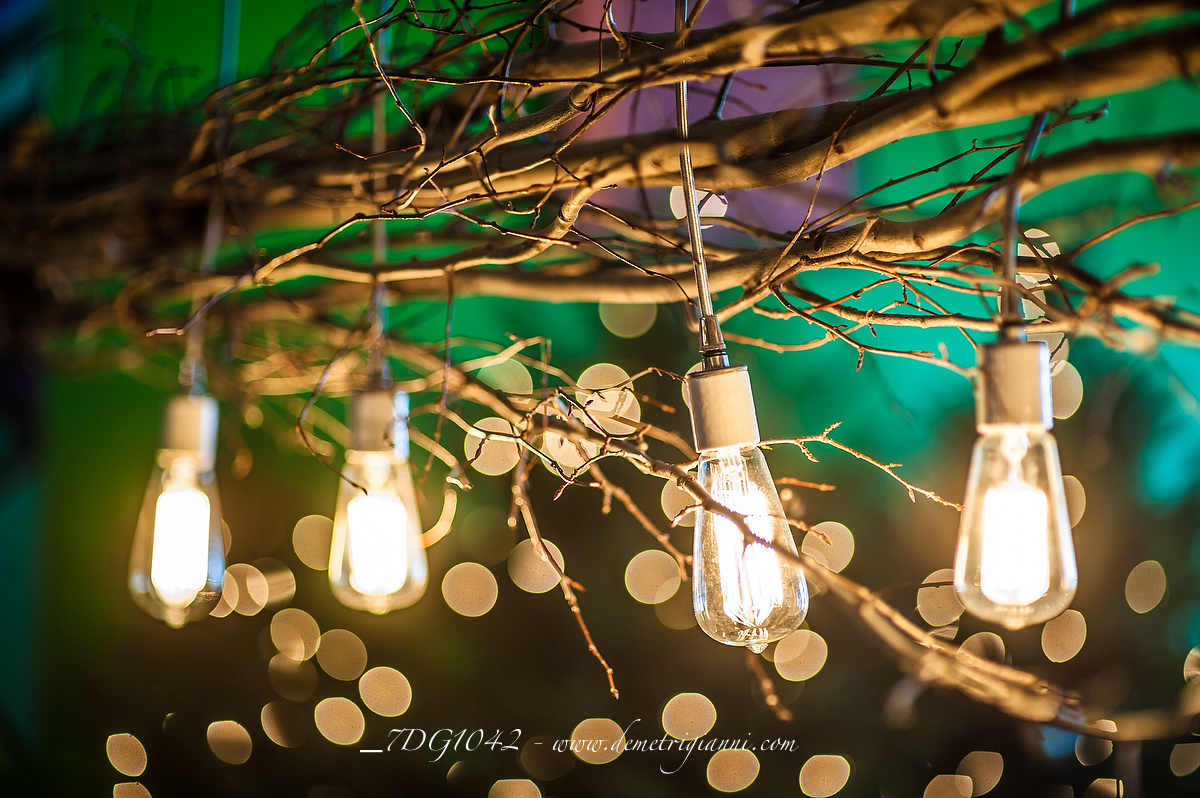 ---
What do our customers say about Snake Head Vintage?
"What a gem of a shop! I decided to DIY the lighting in the new house I am building. I really appreciate the lightening speed, informative communication, ridiculously fast shipping, and impeccable quality BEAUTIFUL products. I'm so thrilled to have found this shop. I am looking forward to many more transactions ahead." - Irina in New York
"Another great order with Snake Head Vintage! They had exactly what I asked for and even reached out to let me know that they noticed two pieces I ordered may be difficult to fit together - what incredible service! Great corded wire too!" - Jennifer in Massachusetts
"This was exactly what I was looking for to restore an old goose-neck desk lamp I found at a yard sale. The description from Snake Head was spot on and their shipment was EXTREMELY fast getting here. I made an Amazon order at the same time that took two days longer and didn't come as far. I'm truly impressed by these guys!!!" - Bruce in Indiana
"WONDERFUL Quality, shipped quickly and the Uno Fitter was exactly as described, paint quality exceeded my expectations!! Sockets are perfect, great craftsmanship and easy to use. The cloth cord is the best I've ever used, great quality and so much better than the knockoff stuff, it's so worth it, and the selection is phenomenal. Thank YOU!" - Julie in Nebraska
We're proud of our products and even more proud of our customer satisfaction record, feel free to scan through our 6,000+ Etsy reviews, or our 24,000+ ebay feedbacks.
---
Blogs, Webpages and Magazines who have featured our parts
---