Posted by Snake Head Vintage on Jul 16th 2019
Introducing New Jute Covered Cords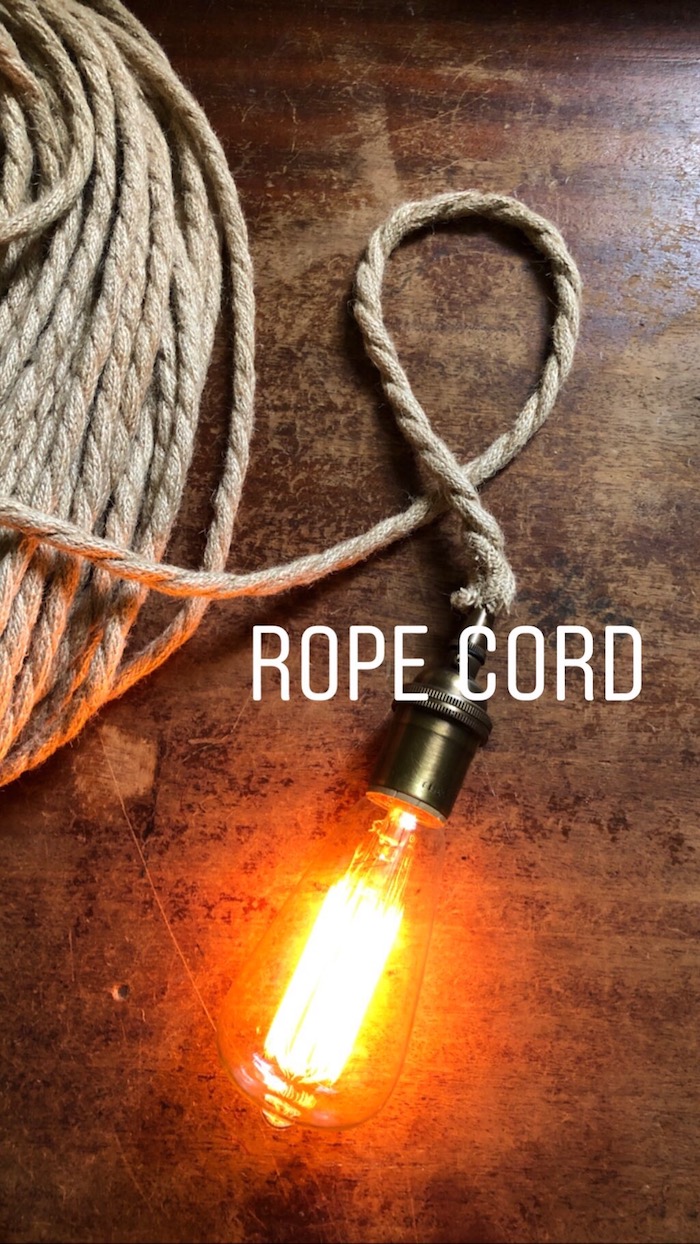 New jute covered electrical cords, beautiful and unique, sure to make a statement! The natural jute sheath material makes for a truly authentic rope look, great for so many creative interior design and home decor styles.

Perfect for pendant lights, table lamps and all other kinds of interior lighting, these natural rope style cords are great for many hot trending styles including minimalist and eco friendly, rustic and farmhouse, nautical or industrial chic, Edison pulley lighting, and more.

We offer these unique rope-like cables in two styles: twisted and round. In the 2-wire twisted rope style, we have Natural Jute, Whitewash, Yellow, Orange, Red, and Black colors. In the round style we have Natural Jute in either a 2-wire round cord or 3-wire round cord.

Check them out now!